videos
This Guy's Girlfriend Asked Him To Choose Between Her & His Best Friend; What He Did Was Next Level Badass
No matter how understanding your girlfriend is, there is one bone of contention that will always come between you—your commitment to her Vs your commitment to your best friend.
She will mind if you decide to spend Saturday evening with your best bud, even if it be game night. She will mind if you want to chill with him and stay back as opposed to taking her shopping.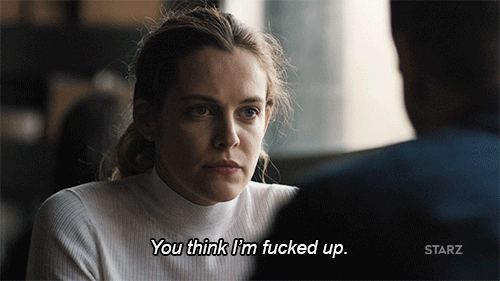 Your best friend is like the third woman in your relationship and spending time with him is like cheating.
This video by Purani Dilli Talkies demonstrates this problem all too well. If you've ever been torn between your best friend and your girl friend, this video is for you.
If  you liked the video share it with yourfriends